Manchester United will host its second stadium sleep out on Friday, November 3 in support of
vulnerable young people this winter.
The event will encourage supporters to swap their bed for a sleeping bag for the night, this time around sleeping under the stars in the stands at Old Trafford.
In a rare opportunity, fans will have the chance to bed down in the stadium overlooking the iconic
pitch in a bid to come together and raise funds for Manchester United Foundation and youth
homelessness charity, Centrepoint.
This event will help to raise awareness of the issues surrounding homelessness and the ongoing challenges faced by young people across local communities.
Manchester United Foundation chief executive John Shiels said: "With this year's sleep out comes
the added incentive of fans being able to bed down under the night sky in the stands at Old Trafford,
albeit in freezing conditions as we show solidarity with young people facing hardship in the winter
months.
"The Foundation operates in some of the areas of highest social deprivation in Greater Manchester,
so sadly we know the extent of the challenges our participants face and how important it is we
continue to support them through our work, particularly during winter.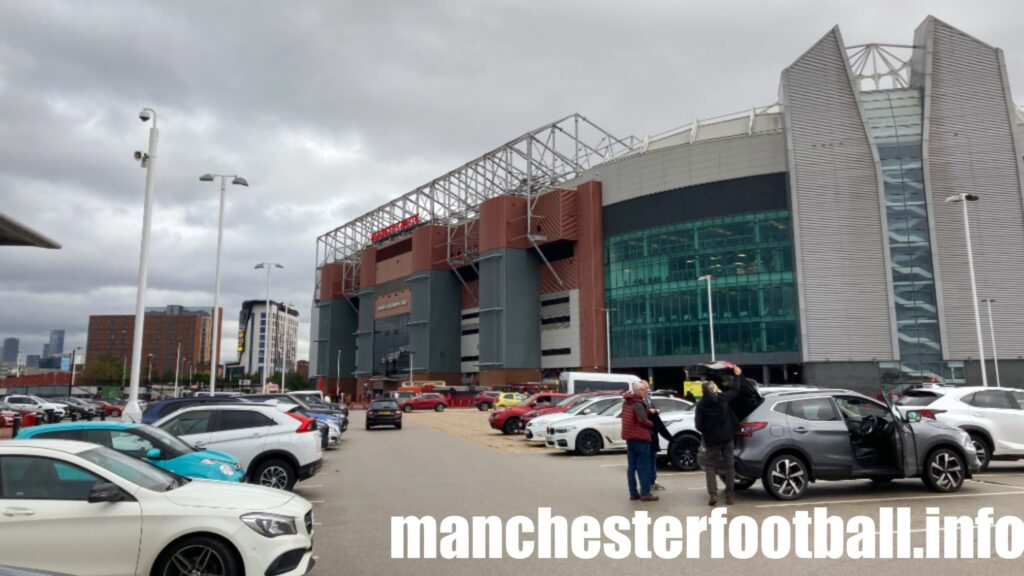 "Last year's sleep out harnessed the togetherness of our communities, and building on that, I am
confident that we can raise more vital funds and awareness to help vulnerable young people in
Greater Manchester with the support of Manchester United's incredible fanbase."
Julie Milnes, fundraising director at Centrepoint said: "For the second year we're excited to be
partnering with Manchester United Foundation to run a sleep out at Old Trafford – where half of all
donations will come to Centrepoint to support young people who are facing homelessness.
"Sleep outs highlight some of the shocking realities people who are rough sleeping have to face every single night. With the ongoing cost-of-living crisis, we're only expecting numbers to rise further.
"By fundraising for Centrepoint you can help our rough sleeping and helpline services in Manchester and beyond – helping young people to stay off the streets for good."
It is estimated that last year 129,000 young people aged 16–24-year-olds were homeless or at the
risk of homelessness. During the 2022/23 season, the Foundation supported more than 25,000 young people by delivering community and education programmes across Greater Manchester.
This year, fans can help the Foundation and Centrepoint to continue providing vital services to local
young people by joining the Old Trafford sleep out.
Registration is £30 per person and all participants will be asked to pledge a minimum of £250 to
support those in need.