ENGLAND 0, ITALY 0
Three games without a win and bottom of their Nations League group is far from ideal preparation as England's countdown to the finals of the World Cup continued.
Gareth Southgate's side's build-up has become laboured as they are being forced to play four games in 11 days at the end of a gruelling domestic season.
There was an element of fatigue in the defeat to Hungary and draws against Germany and Italy as England have failed to score a goal from open play in the three Nations League games – Harry Kane's penalty against Germany is their solitary strike.
And with two much-changed teams at an almost empty Wolves' Molineux home – there was a stadium ban for fans as punishment for the trouble at the final of Euro 2020 – Southgate and Roberto Mancini rotated to look at their squad players, though Italy are planning further ahead having failed to make it to Qatar.
The one player to stand out for Southgate was goalkeeper Aaron Ramsdale who seized his chance to keep the pressure on first-choice Jordan Pickford.
Ramsdale was the busier of the two keepers which, while good for the Arsenal stopper, was a concern for Southgate as England endured some anxious moments defensively with centre back Harry Maguire again far from dominant.
And at the opposite end of the pitch, Tammy Abraham failed to stake a serious claim to a starting spot in the absence of Harry Kane.
Embed from Getty Images
Southgate admitted the atmosphere was "soulless" and similar to the empty grounds during Covid-19 which did not help his side.
He was not too disappointed and looked at the bigger picture, explaining: "In the four games, we clearly need to look at different player for the World Cup as part of the trial process.
"There is a bigger objective at the end of the year and how we progress ahead of the World Cup, and that is as important as the result here.
"There were things we did really well in Germany and things we needed to improve on.
"We did improve like beating their midfield press. We had two or three really good chances which we need to score, but we lacked the sharpness in the final third.
"In the second half we were much the better team. When you are pushing and there is no crowd behind you and that makes a difference."
Asked if it was a conservative performance, Southgate explained: "We are trying to move the ball through a good, well organised team. We gave the ball into our forward players. We have given them all a go and tried to refresh it so that sharpness in the final third was not there. I was pleased with the general performance.
"We have been too reliant on Harry Kane and Raheem Sterling and other players have to step into that space. A number of them have been able to it with their clubs but have not converted at international level.
"Today Aaron Ramsdale did very well and make a couple of important saves, his composure with the ball is what we hoped. Fikayo Tomori did really well, James Ward-Prowse used the ball well, controlled the game and his passing was good. Tammy Abraham was fine and was not unhappy with his performance."
Maguire responded to criticism of Southgate, said: "His record over the last four years speaks for itself – when you play at the highest level there's pressure and scrutiny and criticism and every game that you don't win there will always be criticism.
"The last few games we haven't scored enough goals, but we got to a World Cup semi-final playing this way and we were a penalty shootout away from winning a Euros in our home country which would've been one of the greatest moments this country has ever seen.
"Let the football do the talking – everyone get behind us for the World Cup and keep pushing us, we're doing our best to improve.
"We've shown there's still areas to improve and if we want to lift the World Cup we have to strive to improve and every day that we're together we have to aim for that because we want to set high standards and the next one is to lift the trophy."
Mason Mount, who struck the crossbar in the opening period, said: "It is frustrating, we want to win, create chances and score goals. I probably should have done better with my chances.
"We had a few other chances, and it is something we have to look at. We are keeping clean sheets, so it is something that is a positive, but we have to work at it.
"We have had chances today and probably should have scored, sometimes you go through little periods where it is difficult. We have to keep working hard in training, look where we can improve. We have the players to do that, the talent and quality, just work at it.
"I was in a 10 role so gave me freedom to roam and find spaces, linking the midfield to the attacking boys. I found myself in spaces to shoot but did not to do well enough, it was too easy for the keeper.
"It is a difficult one to take because I feel we could have come away with more. We want to win every game, even if it is a friendly. We looked at the last two games, felt confident in what we do but it is a tough one."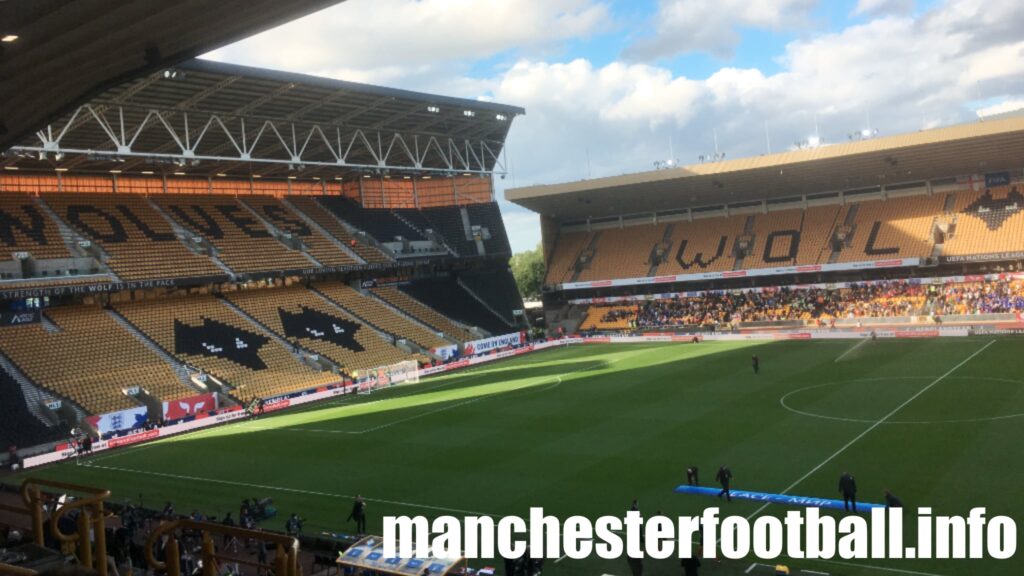 England made six changes following a draw in Munich last time out, with Southgate forced to shuffle his starting side because of the tight schedule but also keen to see who can impress.
The visitors should be well aware of what Tomori and Abraham are capable of – Tomori was a key part of the AC Milan defence as they won Serie A and Roma forward Tammy Abraham was in great form for Jose Mourinho's side.
Ramsdale replaced Pickford in goal, Reece James started at right-back in place of Kyle Walker and James Ward-Prowse came into midfield instead of Kalvin Phillips.
Meanwhile, Jack Grealish started from the off following his late cameo against Germany as Kane and Bukayo Saka also lost out.
It was almost all change for Roberto Mancini's Italy, who made nine changes following their victory over Hungary last time out, goalkeeper Gianluigi Donnarumma and Lorenzo Pellegrini were the only players to keep their place.
Italy had a great chance to take a second minute lead.
AC Milan midfielder Sandro Tonali sliced open the England backline with a through ball to Davide Frattesi and the Sassuolo forward was one-on-one with Aaron Ramsdale, but side-footed his shot wide of the far post.
Donnarumma played a loose pass inside his own area allowing Abraham to nip in and nick the ball, but then shot wide under pressure from Manuel Locatelli.
England had a great chance in the ninth minute when Sterling cut the ball back for Mason Mount whose shot struck the crossbar.
And they had another decent effort from a corner as Declan Rice fired narrowly over.
Ramsdale made a superb save to deny Tonali a first international goal, spreading himself wide to keep out the AC Milan midfielder's first-time strike from eight yards.
Italy had two clear-cut chances late in the opening period as Ramsdale did well to turn over Matteo Pessina's effort
Grealish and Tomori collided and Italy pick up a loose ball on the edge of the box before Manuel Locatelli's volley was smothered low down by Ramsdale.
England had a glorious chance to make the breakthrough in the 52nd minute but Sterling blazed over from four yards at the far post when he looked certain to covert a low cross from James.
Sterling had another chance moments later forcing a low diving save from Donnarumma.
England made a triple change midway through the second period as Abraham, Mount and Rice were replaced by Kane, Phillips and Jarrod Bowen.
They were followed by Saka coming on for Sterling and Mark Guehi replacing Tomori.
After a bright opening period, the second half petered out as both sides cancelled out each other as both seemed resigned to the game ending goalless.