Ole Gunnar Solskjaer has been sacked by Manchester United after a string of poor results culminating in a 4-1 defeat at Watford yesterday.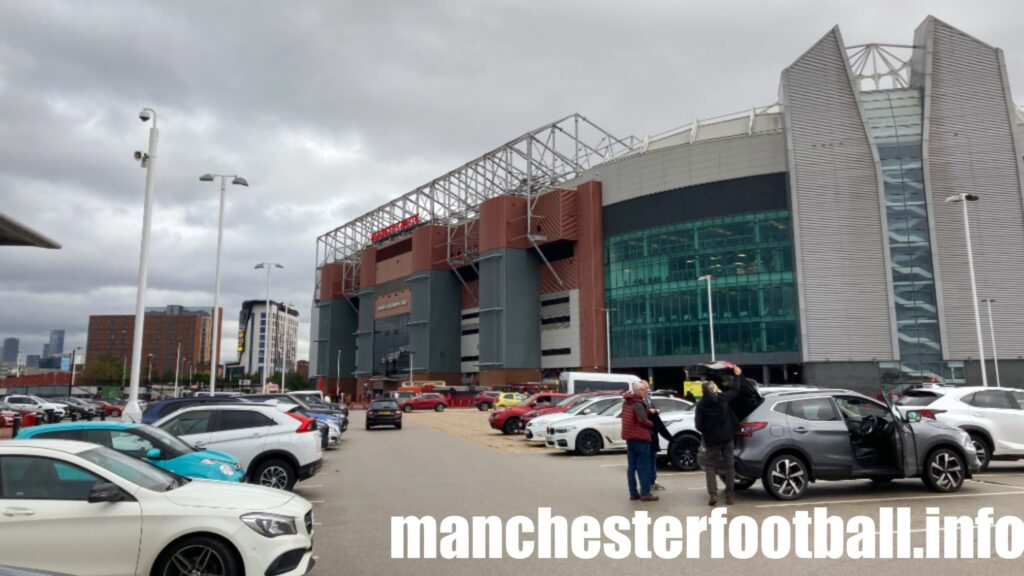 The legendary striker, a super-sub who scored the winning goal in the 1999 Champions League final, had initially stabilised the club after replacing Jose Mourinho as interim manager in December 2018.
A series of good results in his first few months in charge led to him being offered the United helm on a permanent basis.
He led the Reds to the Europa League final last season but lost in a penalty shootout to Villarreal in Gdansk meaning he never added silverware to his managerial tenure which might have given him more time at the United helm.
Although initially relatively successful at United the expensive signings of Cristiano Ronaldo, Raphael Varane, and Jadon Sancho over the summer was intended to help the Reds mount a title challenge.
Instead, United suffered a series of embarrassing setbacks this term including 5-0 and 2-0 defeats at home to Liverpool and Manchester City as well as defeats at the hands of Leicester City and Aston Villa left Solskjaer's team floundering in 7th, 12 points behind league leaders Chelsea.
Having been dumped out of the Carabao Cup by West Ham and relying on late Ronaldo goals to stay in the Champions League – the Watford reverse yesterday, coupled with growing supporter unrest at Vicarage Road, proved to be the final straw.
United's statement said:
"Manchester United announces that Ole Gunnar Solskjaer has left his role as manager.
"Ole will always be a legend at Manchester United and it is with regret that we have reached this difficult decision.
"While the past few weeks have been disappointing, they should not obscure all the work he has done over the past three years to rebuild the foundations for long-term success.
"Ole leaves with our sincerest thanks for his tireless efforts as Manager and our very best wishes for the future.
His place in the club's history will always be secure, not just for his story as a player, but as a great man and a Manager who gave us many great moments.
"He will forever be welcome back at Old Trafford as part of the Manchester United family.
"Michael Carrick will now take charge of the team for forthcoming games, while the club looks to appoint an interim manager to the end of the season."
Zinedine Zidane and Mauricio Pochettino – who is the current Paris St Germain manager – have been linked to the vacant post in recent days but United seem as far away from a resolution to their manager conundrum than ever.